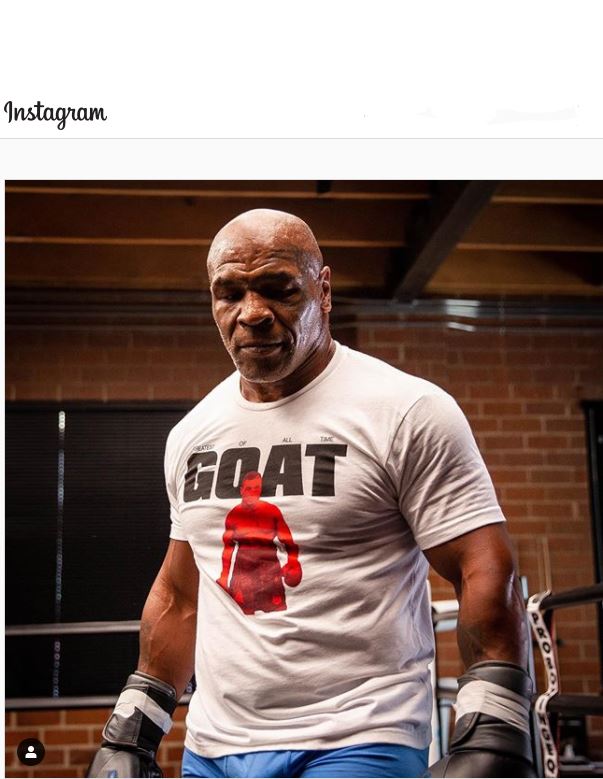 While many would've never thought that Manny Pacquiao would face Floyd Mayweather, did anyone dare think of this? It was announced on July 23, 2020 that former Heavyweight Champion Mike Tyson (Age 54) would enter a 12 round bout against another former Heavyweight Champion, Roy Jones Jr (Age 51). The event has been rescheduled to take place on November 28, 2020 after previous conflict on the set date of September 12.
At their prime, both boxers were considered to be some of the best of all time. Tyson ended his career with an impressive record of 50 wins and 6 losses, for a total of 44 knockouts. While many still don't know of Roy Jones Jr., his career speaks for itself. Jones retired with a record of 66 wins and 9 losses, ending his career with 47 knockouts. He is also one of the only boxers to ever conquer multiple weight classes successfully.
Some speculate that their age could prove to be a detriment to their safety within the ring. However, both boxers assured media and fans that they will be diligently preparing for the fight. While Tyson has been retired for the last 15 years, Jones has still fought in paid events ever since his official retirement in 1989.
Tyson has also announced that all the earnings from the fight would be given to his favorite charity, the Lareus Sport for Good Foundation. Jones still has not released a statement on his plans with the revenue from the fight.
This fight has the potential to be one of the biggest events in sports this year. With tickets already expected to sell-out, it will undoubtedly be a match no one will forget. Whether you are or aren't a boxing fan, this is a once in a lifetime showcase that you can't miss. Stay tuned on November 28 to see who will come out on top!
- GivingFoward Charity: St. Jude's Children's Research Hospital