Support Giving Forward! Register for the event.
April 3rd at 7PM Pacific Time 10PM Eastern, Good Buzz and Giving Forward, Inc. present the a Virtual Comedy benefit event.
Register for great online comedy and you'll be supporting Giving Forward. This is a live show where your laughter counts. You can also be seen if you choose.
Chat is active throughout.
We recommend screencasting the show to your TV.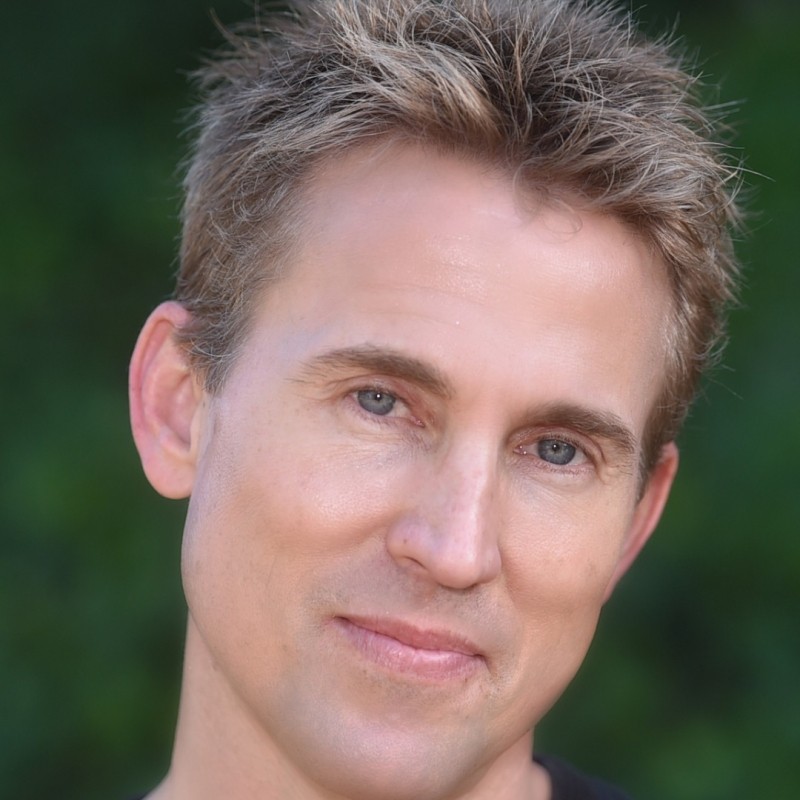 Jason Love
Your MC and host will be Jason Love. One of today's hardest-working comedians, Jason Love has appeared on HBO, Comedy Central, America's Got Talent, and Dry Bar Comedy. Jason has done standup at venues the world over, on-land and on the sea including Disney and Carnival Cruise Lines.
Jason has also performed for Coca-Cola, True Religion, Farmers Insurance, and countless others.
Nick Cobb
Hailing from Memphis, TN, Nick Cobb attended Indiana University where he majored in Psychology and learned to obsess over meaningless nonsense. This led him to work in his first comedy club, aptly named "The Looney Bin." It was at a tiny Beale Street bar where Nick won a stand-up competition, was bitten by the comedy bug and moved to New York to pursue The Dream. While in New York, Nick was seen on Comedy Central's Live at Gotham, VH1's Morning Buzz, AMC's Date Night as well as on NBC's "Last Comic Standing" where he not only earned a spot in the semi-finals, but was also featured in a montage of comics recognized for having highly original material.
Kermet Apio
Kermet Apio is an American stand up comedian. He is from Honolulu, Hawaii and resides in Seattle, Washington. He is perhaps best known for being the winner of The Great American Comedy Festival, based out of Norfolk, Nebraska."
John Wing
John Wing (Jr.) is a Canadian comedian and author from Sarnia, Ontario. He is of Irish-Italian descent. He has been a guest on The Tonight Show with Jay Leno six times, and performed at nine Just For Laughs comedy festivals, as well as the Winnipeg Comedy Festival, and had his own comedy series, Man, Woman and Child, on CBC Radio One in 2006. He was a contestant on America's Got Talent (season 8) in 2013 and was eliminated in the semifinals. He lives in Los Angeles.
Maija Di Giorgio
Maija Di Giorgio is recognized by New York's Time Out Magazine as one of "the freshest, funniest, unique voices to grace the microphone". Maija has been featured on HBO Def Comedy Jam, Hot 97, Fox's "Laughs", NBC's "Comics Unleashed", HBO's "Sex & The City", "Uncontrolled Comedy Hour" and more, after receiving a standing ovation on her first television appearance on NBC's "Live from the Apollo". Maija has performed on many tours landing her on stage at the Beacon Theater, the Stand Theatre in Louisiana, Essence Festival in New Orleans, the HBO Comedy Arts Festival in Aspen, and all the way to Scotland's prestigous Edinburgh Festival. She was more than happy to lend her performances serves for our troops stationed overseas in Korea, Okinawa, and Japan."