The Comedy Wildlife Awards were created to encourage people to be more aware of their conservation through amazingly funny photos of wild animals. Founders Paul Joynson-Hicks and Tom Sullam host the competition each year as a chance for photographers to submit their most professionally hilarious photos. They wish to spread joy through laughter and educate as many people about the effects of global warming.
Here are the finalists!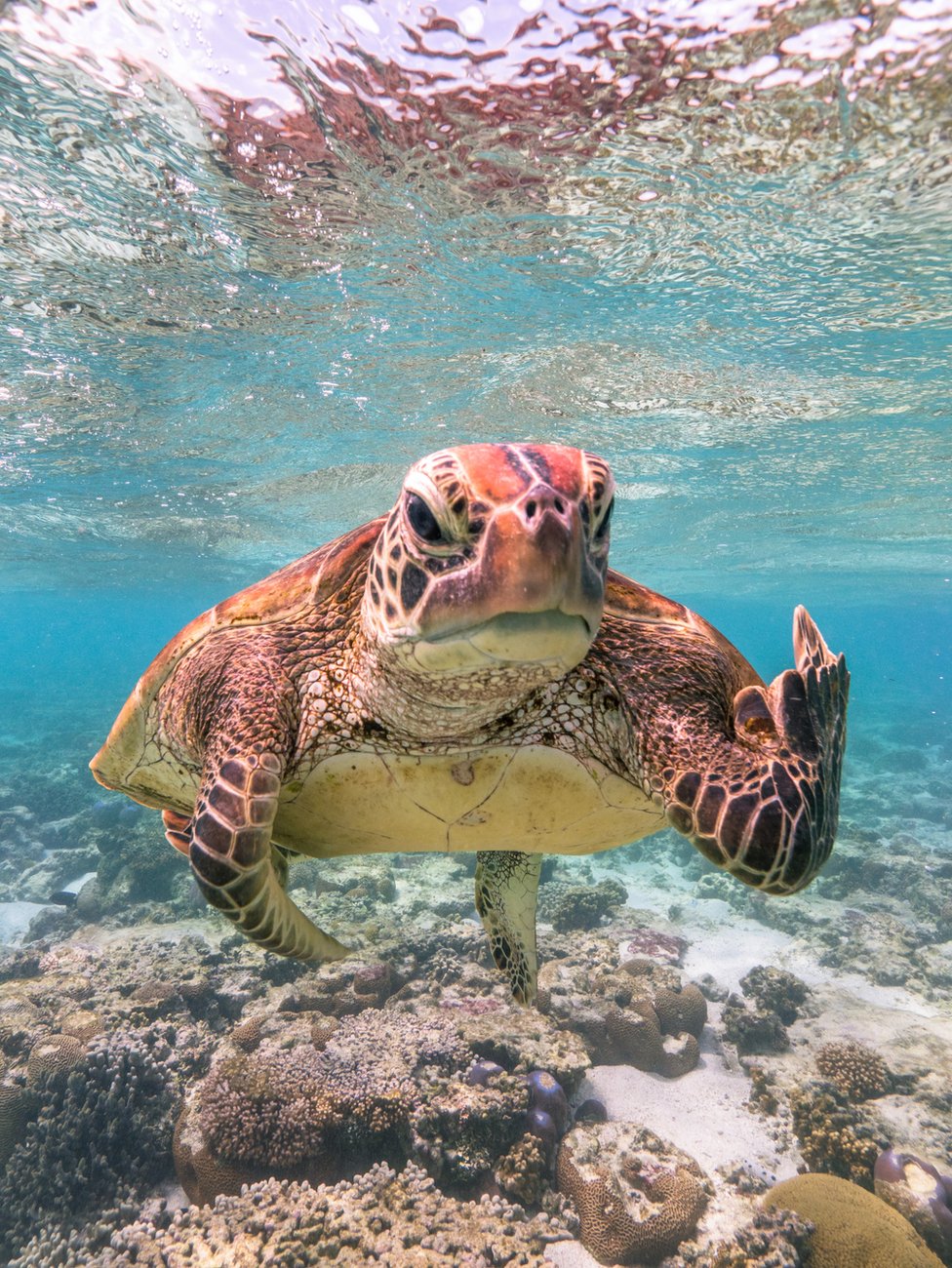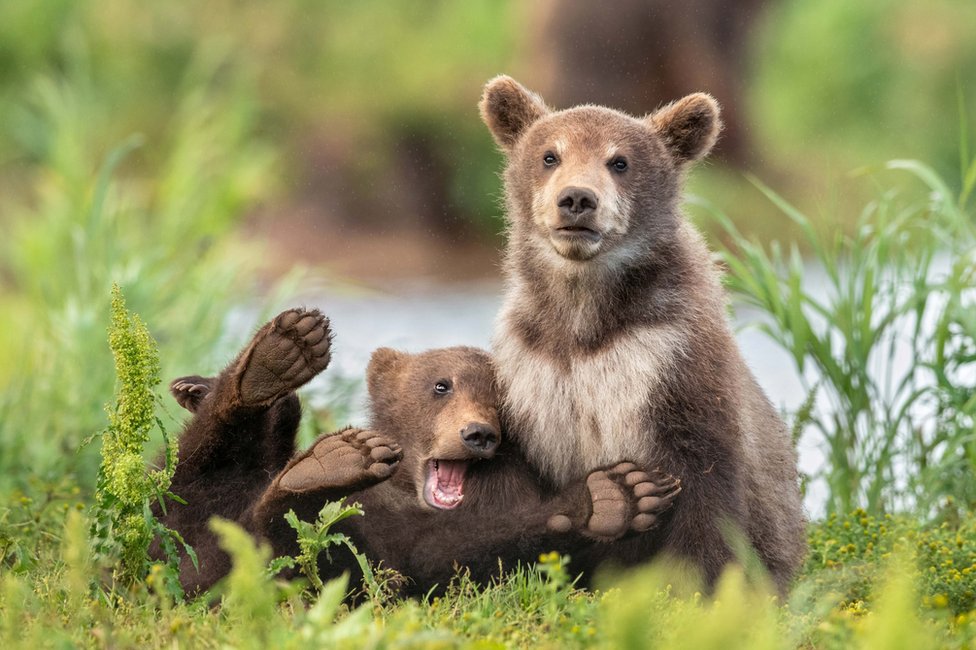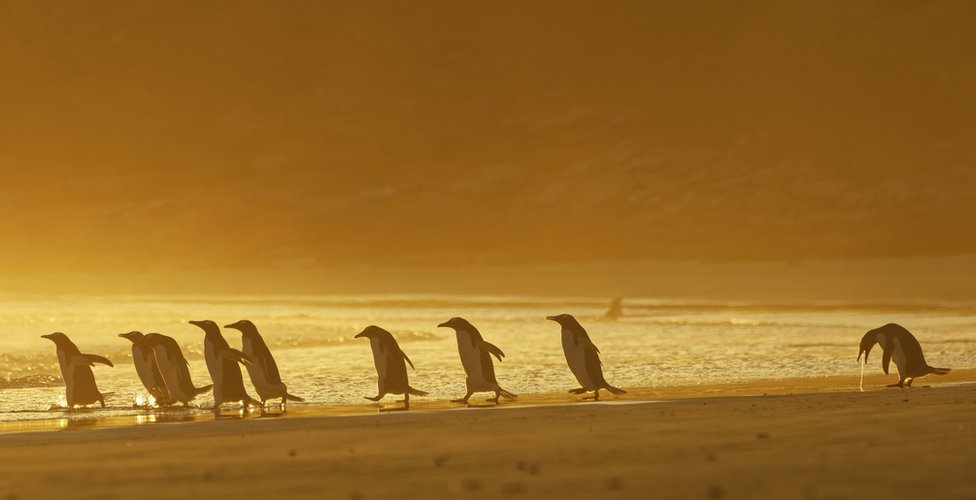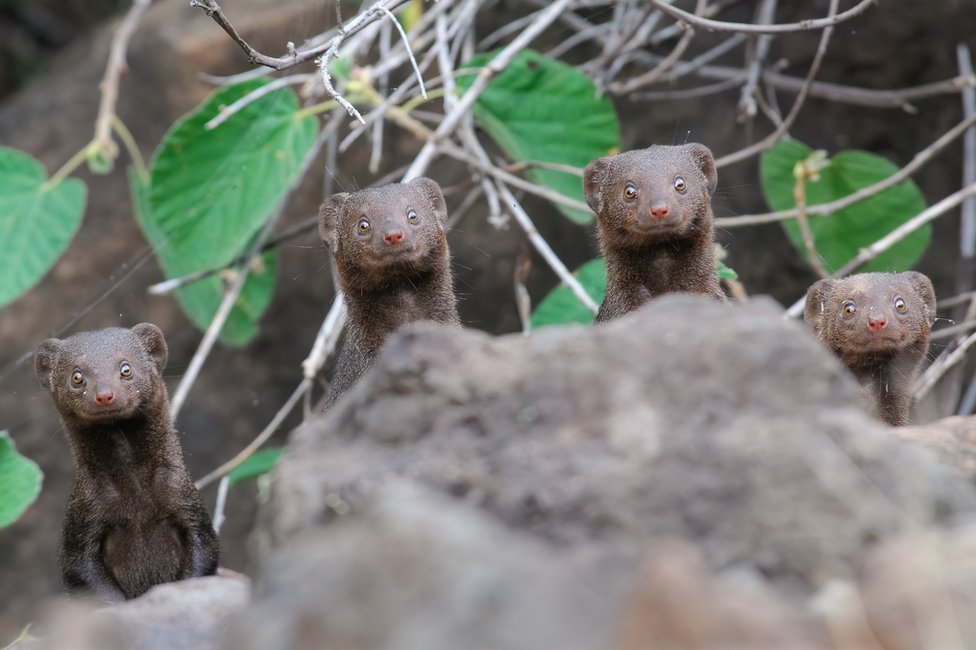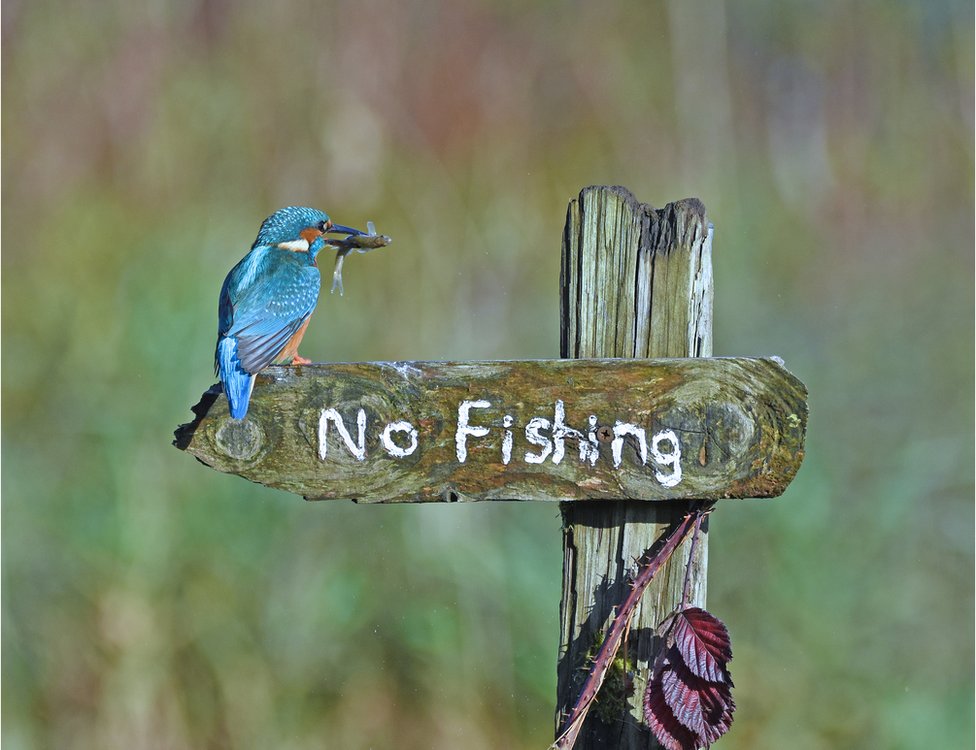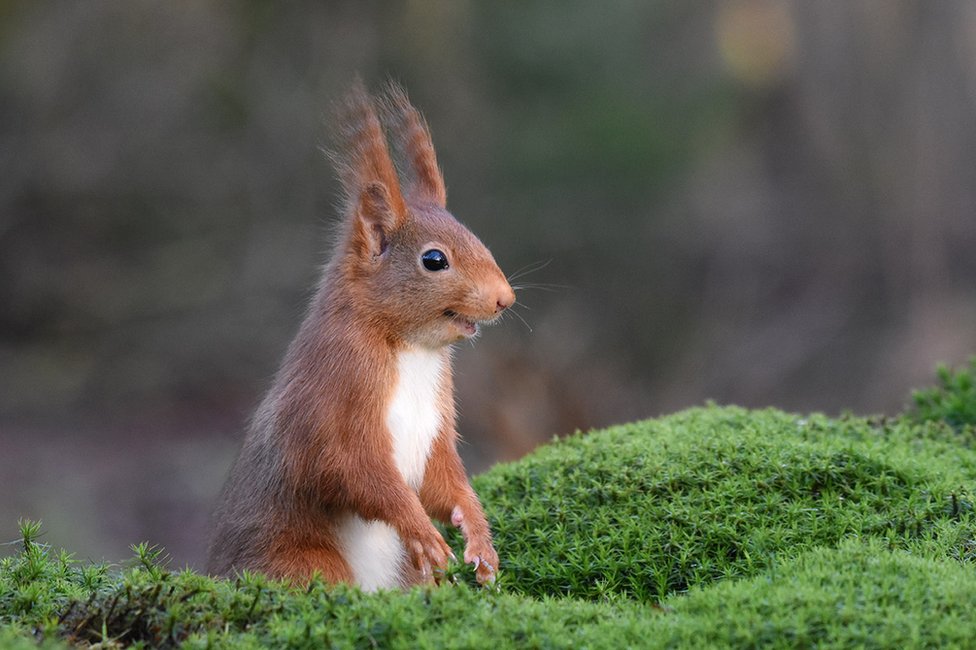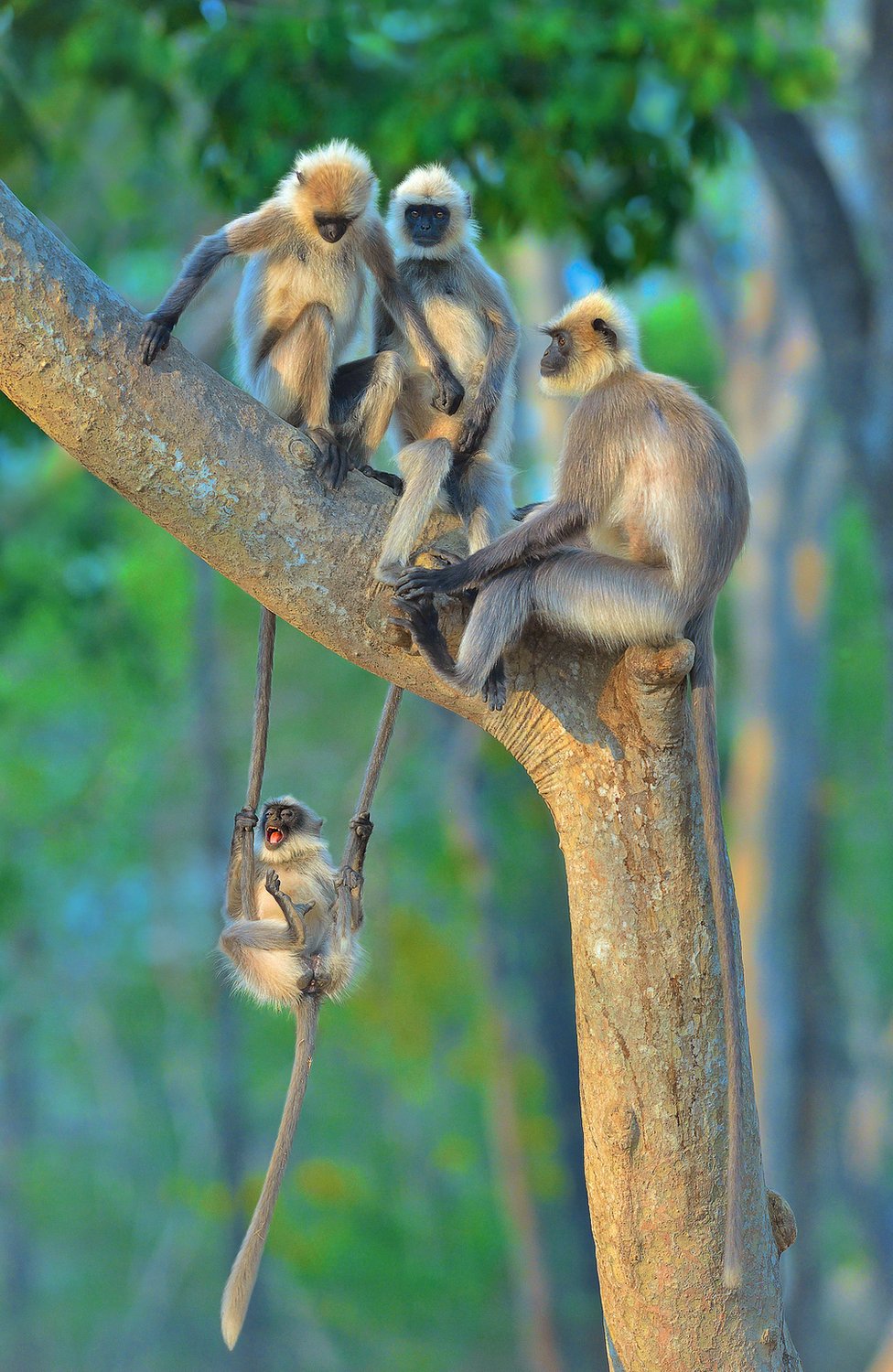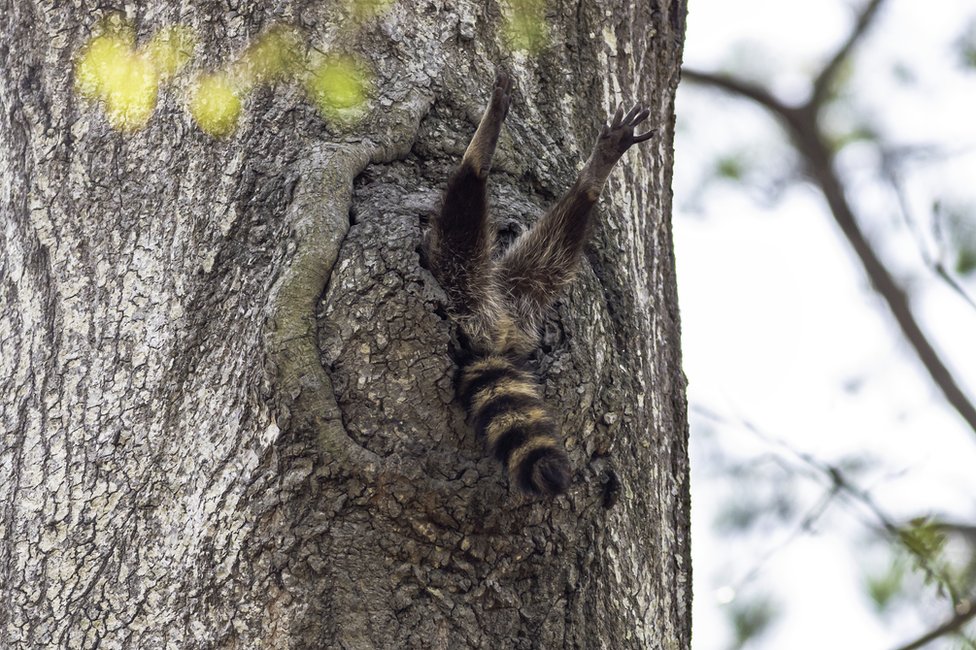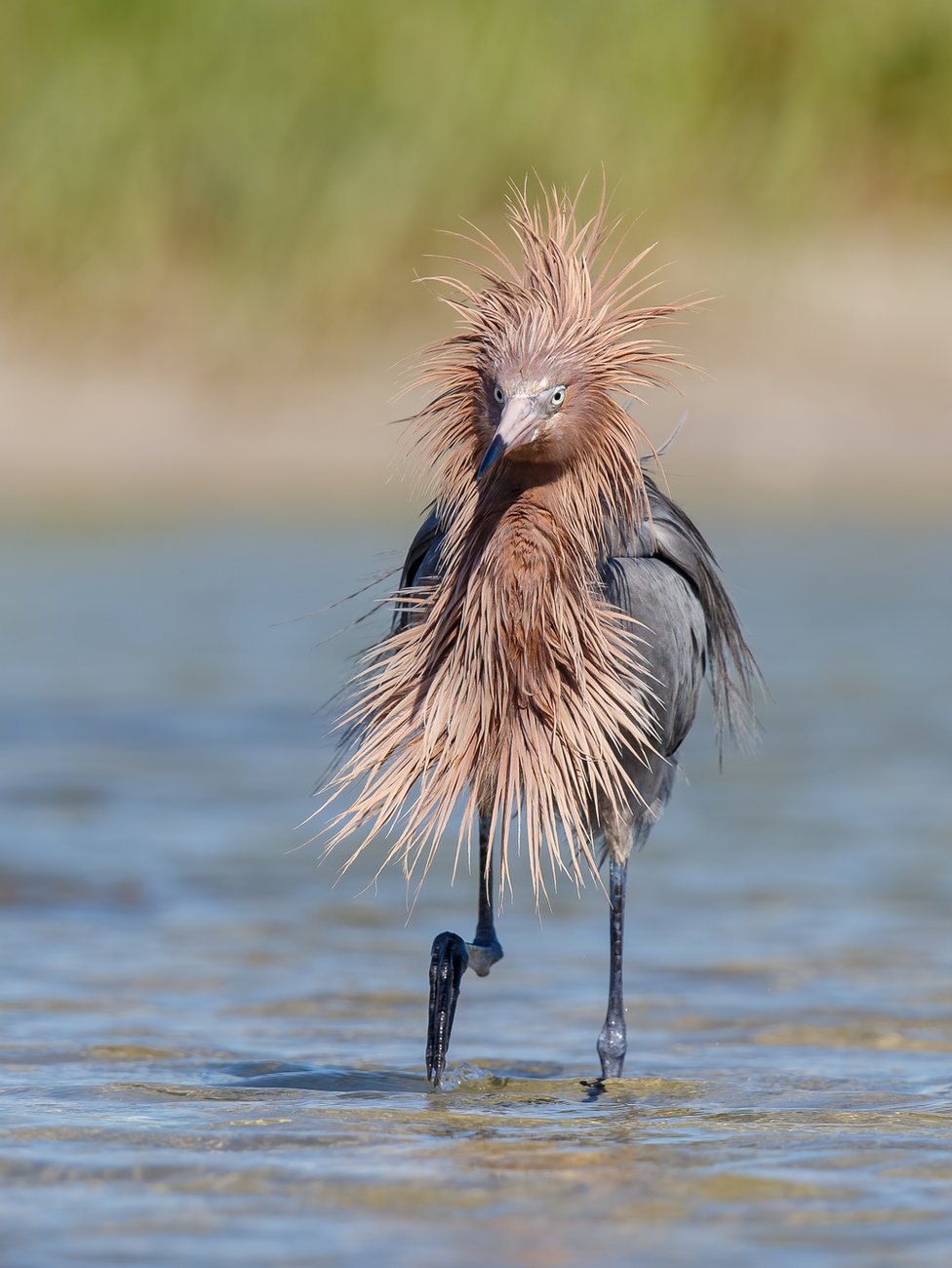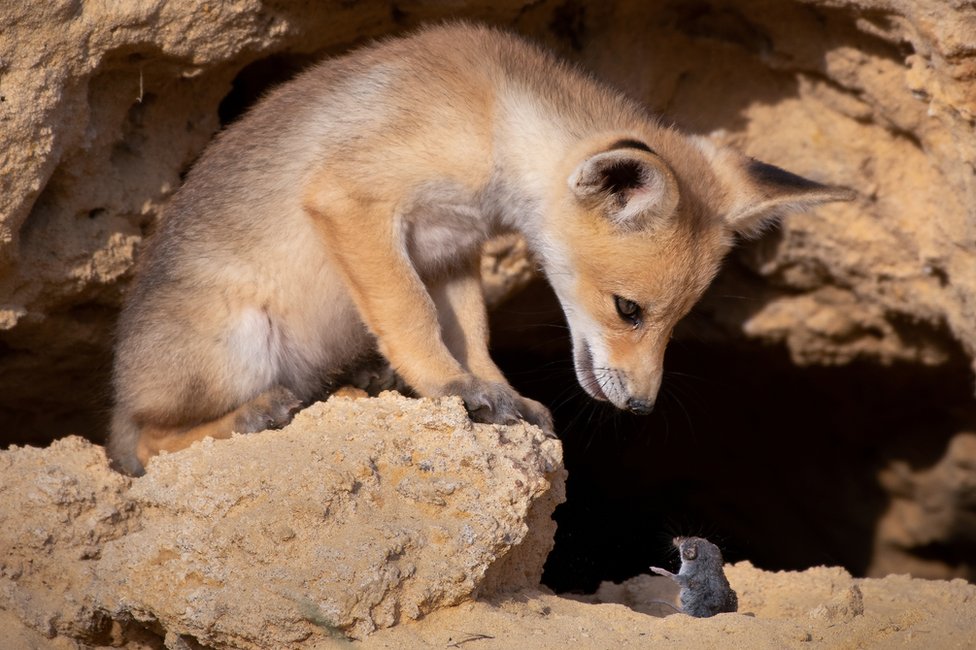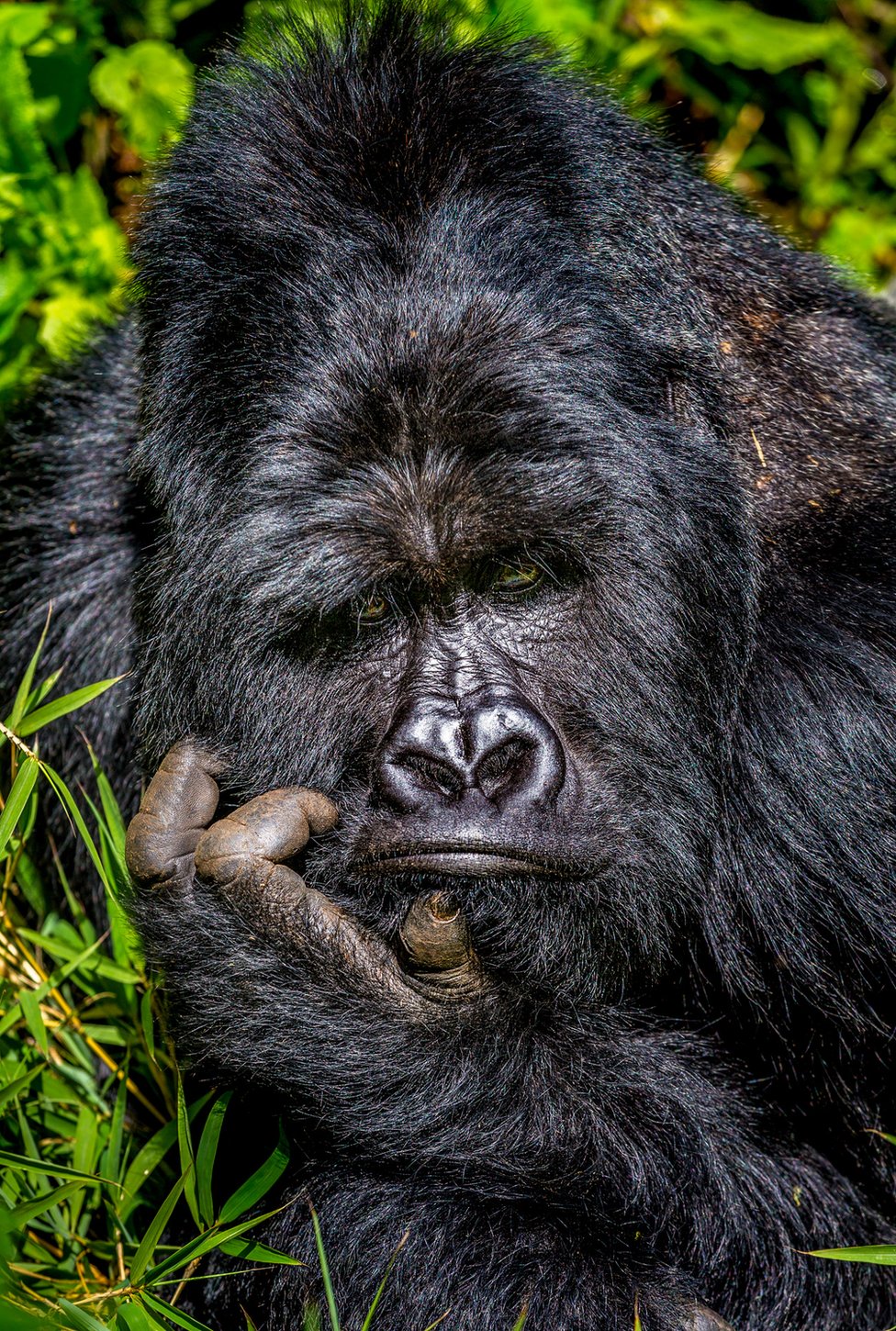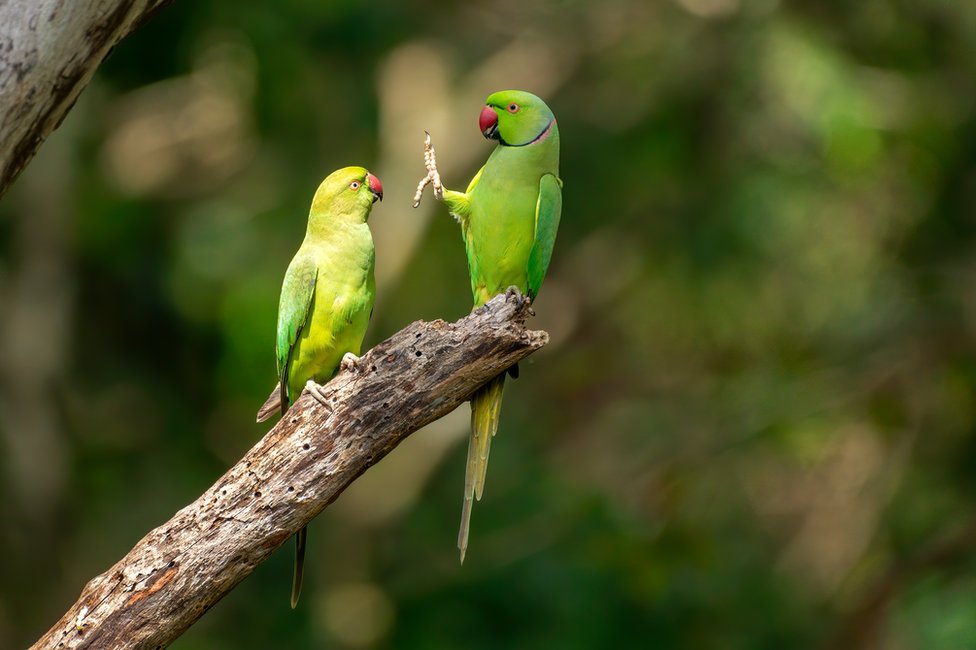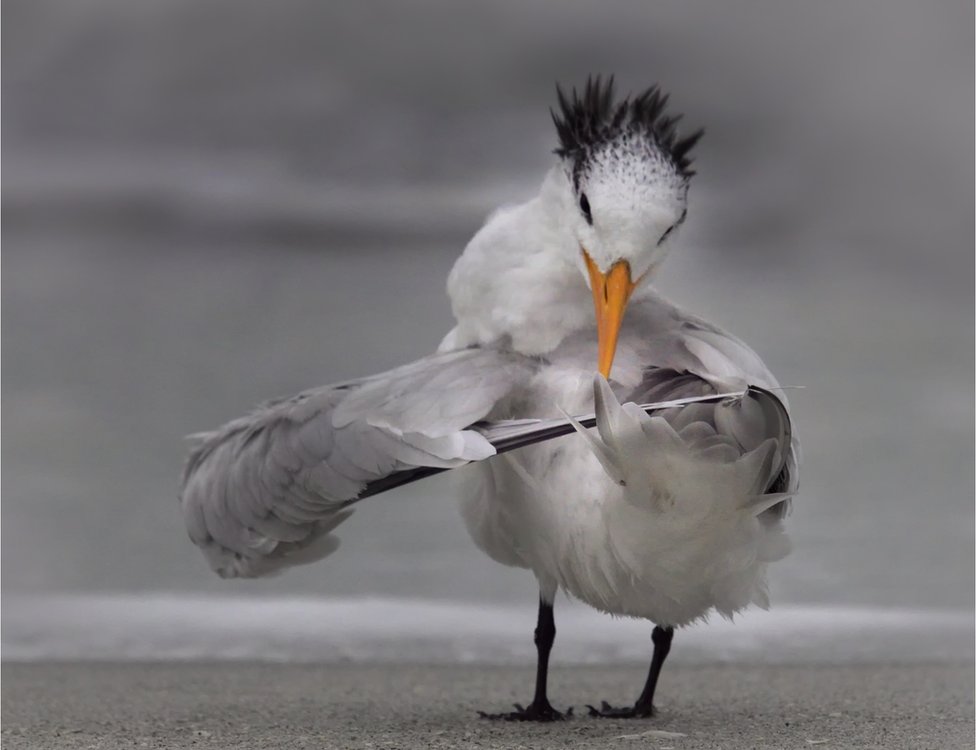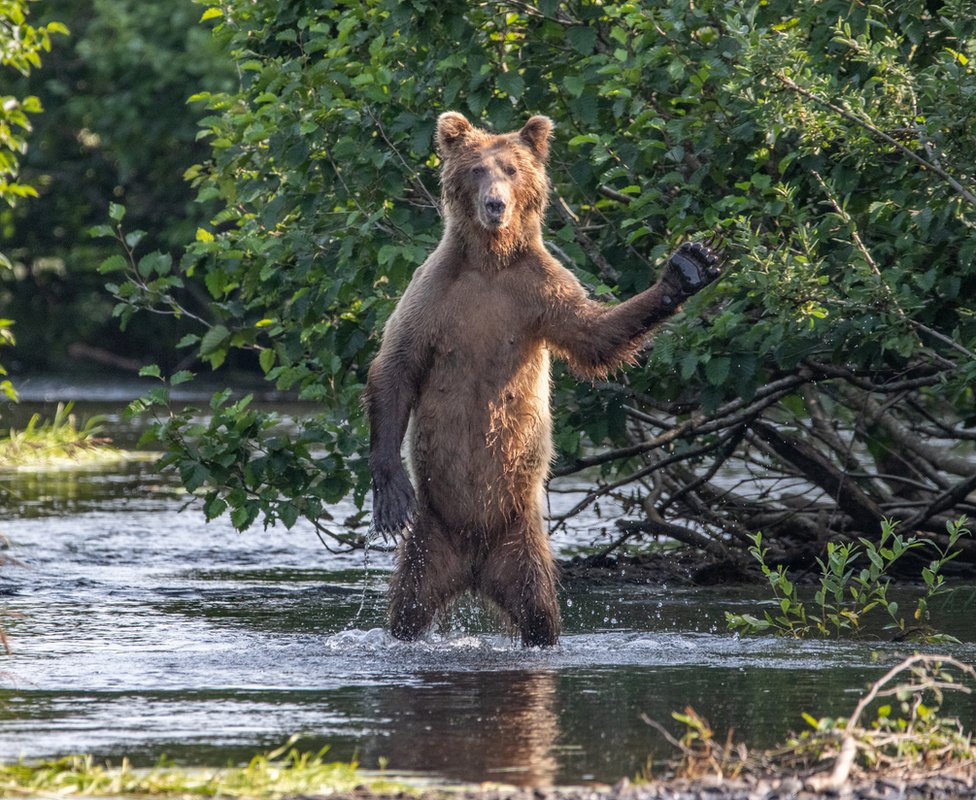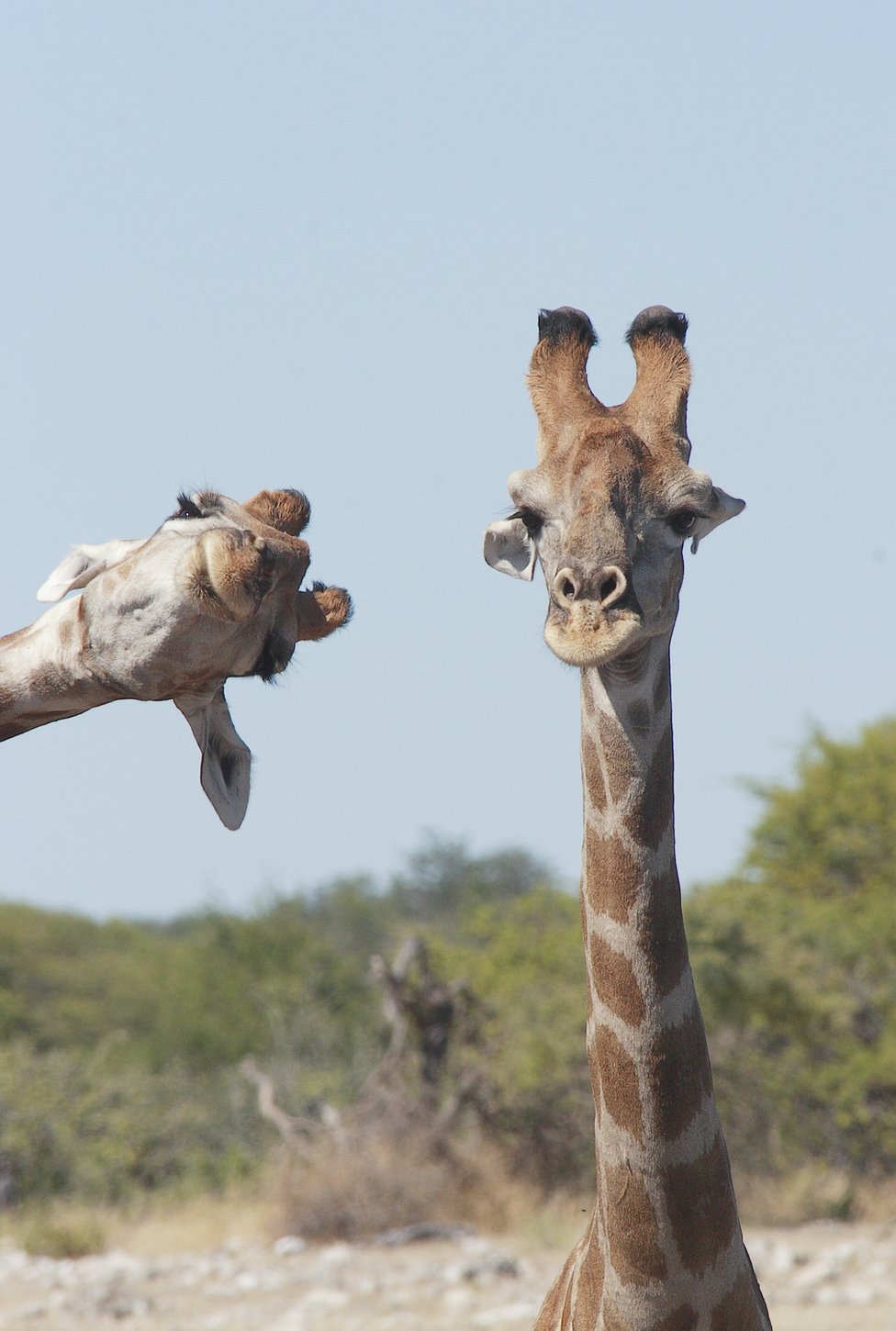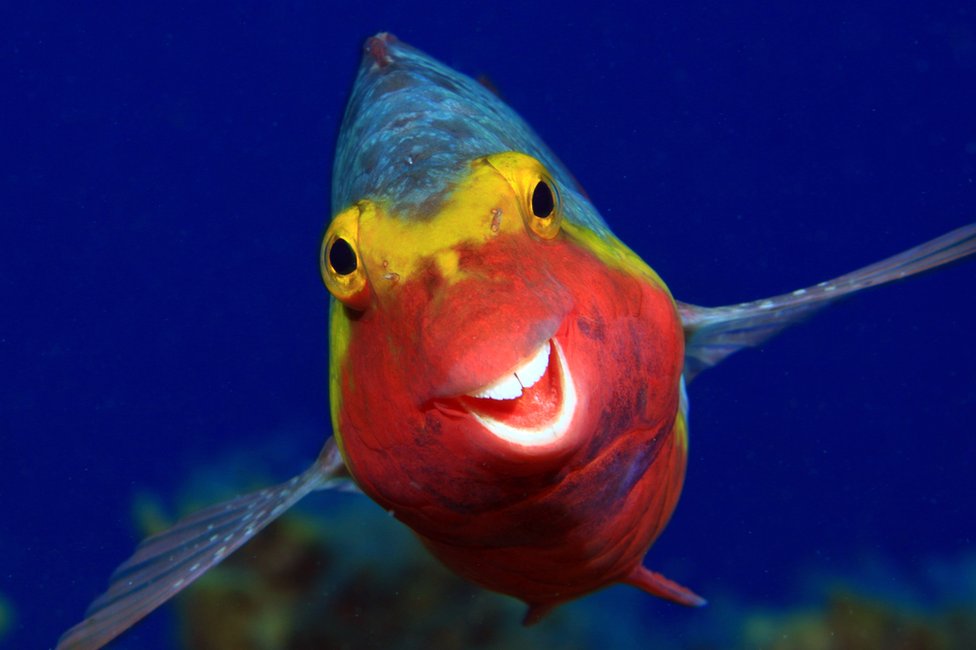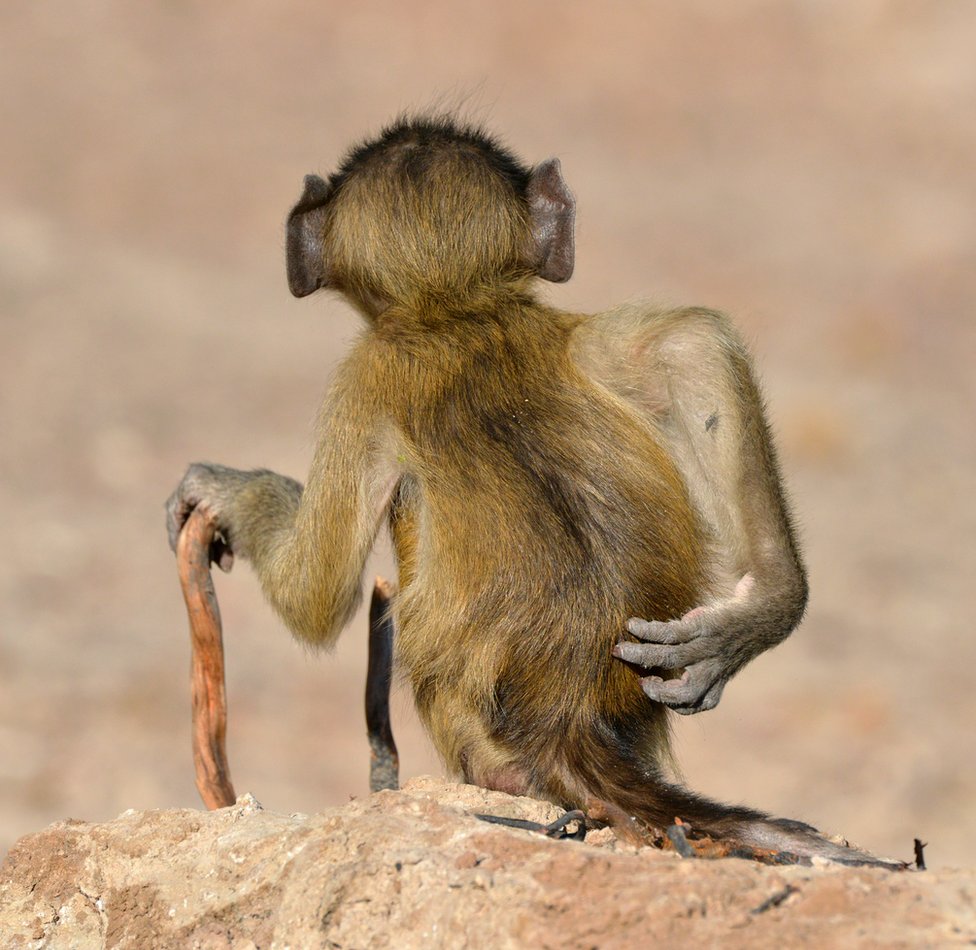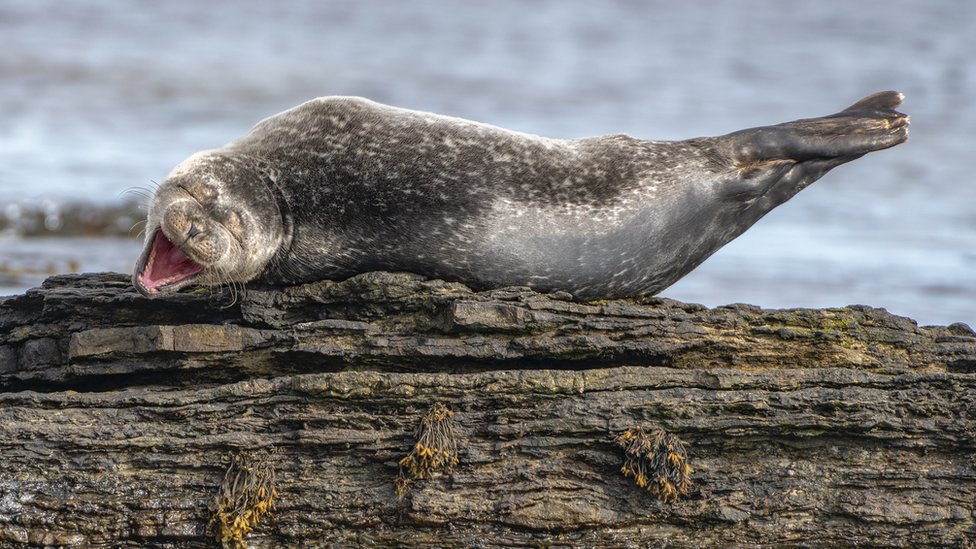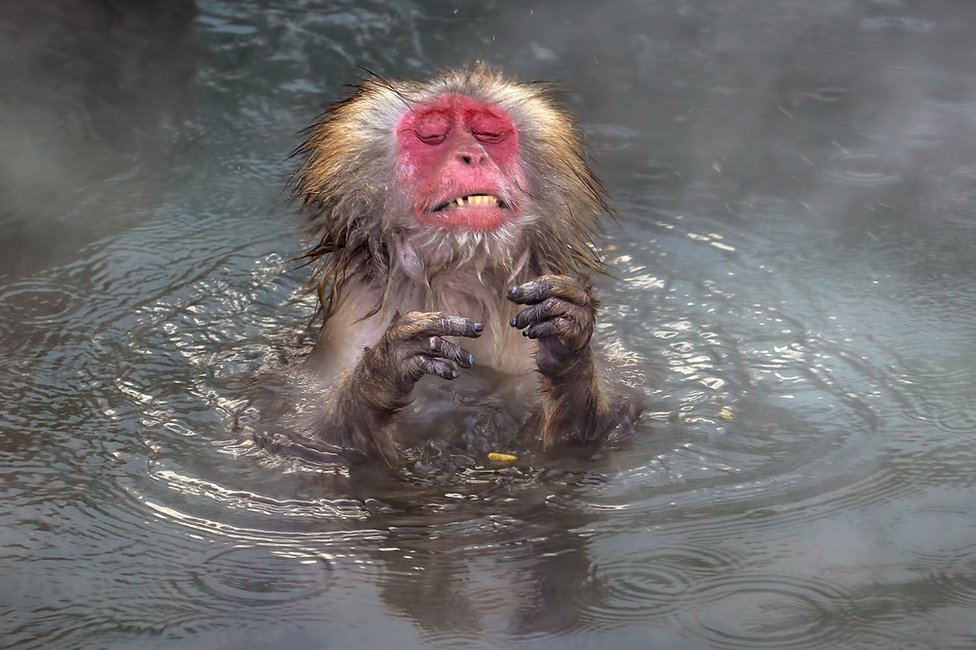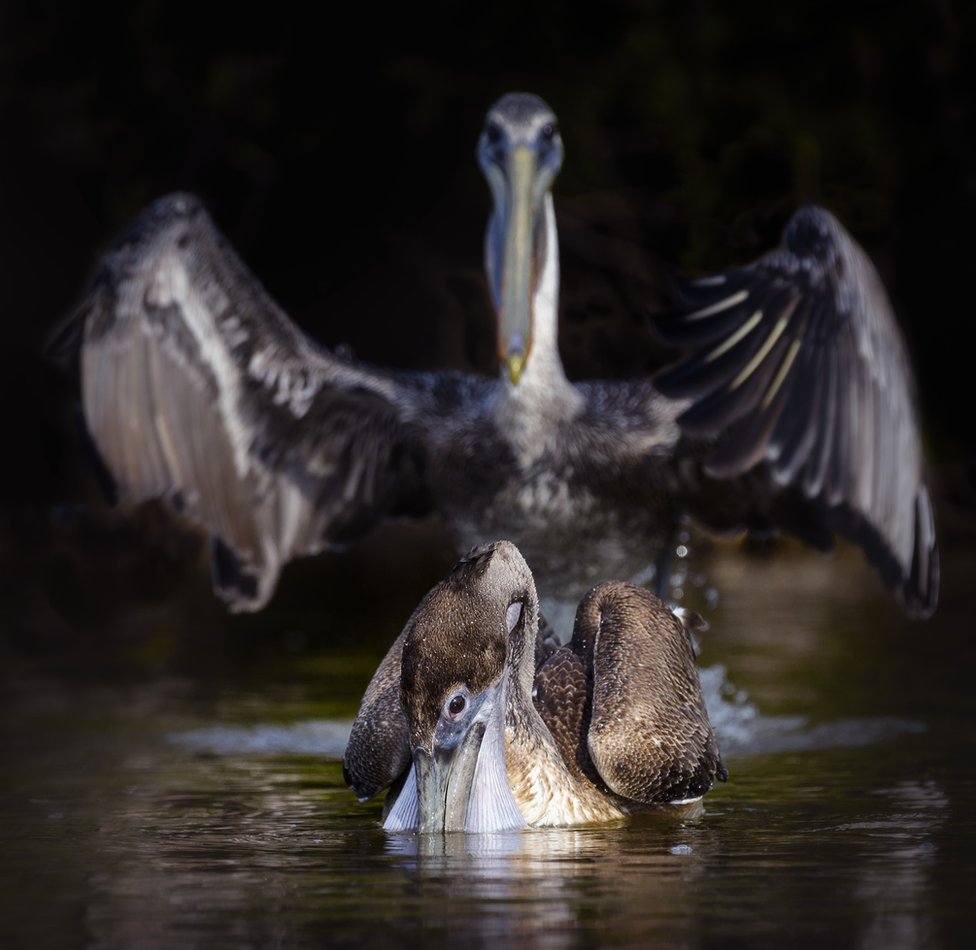 The winner will be announced October 27th! The winner will be awarded a trophy and a 1-week safari trip for two to Kenya. They will also receive a new Nikon camera. Photo submissions for this year's contest are over, but save your pictures for the 2021 competition!
Vote for your favorite animal here for a chance to win a new iPad, courtesy of Affinity Photo!
- GivingFoward Charity: General Fund