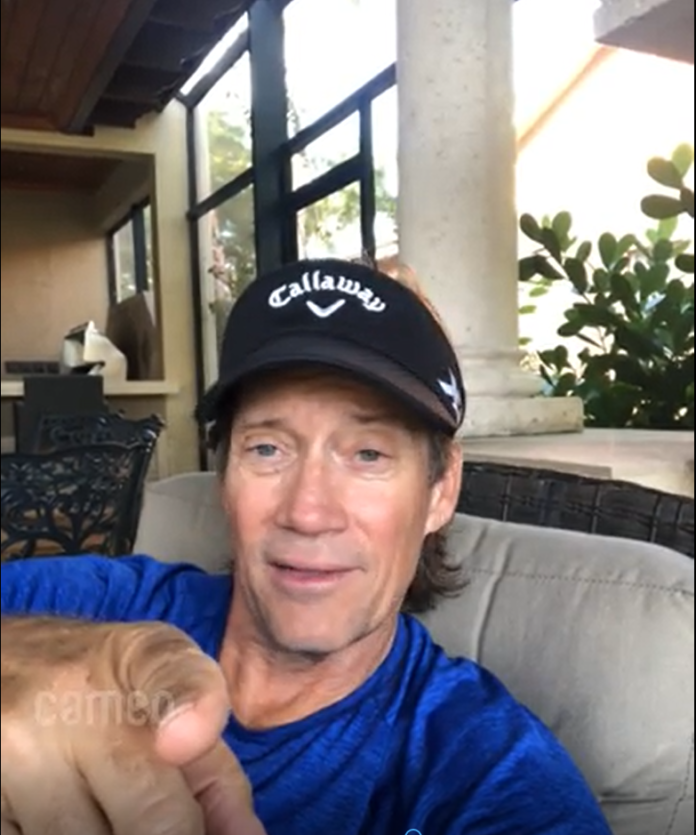 To kickstart our celebrity-driven content we decided to use Cameo and since one of our favorite philanthropic actors, Kevin Sorbo supports two great causes, his favorite, A World Fit For Kids! isn't on the Giving Forward / GoodBuzz platform yet, but perhaps if we can convince Kevin to start doing Zoom interview with his celeb and sports buddies, then we can add A World Fit For Kids! to the platform and donate 25% of ad revenues to them, up to 50%+ if the fans/viewers also register with the same cause choice.
Kevin also has supported the American Heart Association, and since they are on our platform, we'll set them up now as his chosen cause. Other celebs who also love A World Fit For Kids! according to "LookToTheStars" are:
Alice Cooper
Dean Cain
Dennis Haysbert
Dennis Quaid
Jim McMahon
Joe Mantegna
Meat Loaf
Patrick Warburton
Here's our first video from Kevin where he mentions his causes and explains how GoodBuzz works.
- GivingFoward Charity: American Heart Association