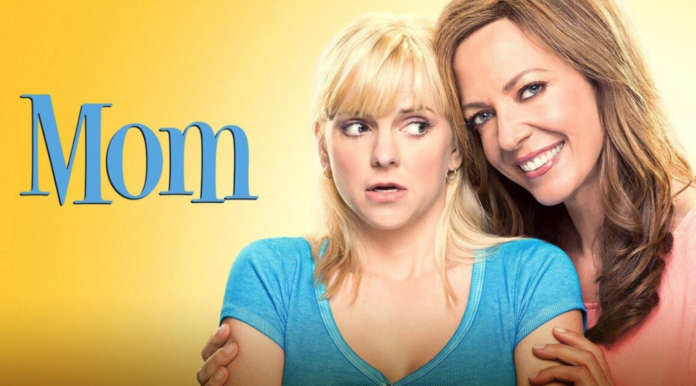 Anna Faris captured headlines this week when she announced she was leaving her hit CBS sitcom Mom. The 43-year old actress has been on the show for seven seasons. Her news came days before production on the new season was to begin.
Now comes word that while producers wished the actress well, they are scrambling to find a replacement. Not an easy thing to do during a pandemic.
While Faris is allegedly leaving the sitcom for new opportunities, the cast on Mom is in shock including her co-star Allison Janney. Allison played Faris's mom on the hit show.
Reaction on social media has been mixed.
- GivingFoward Charity: General Fund