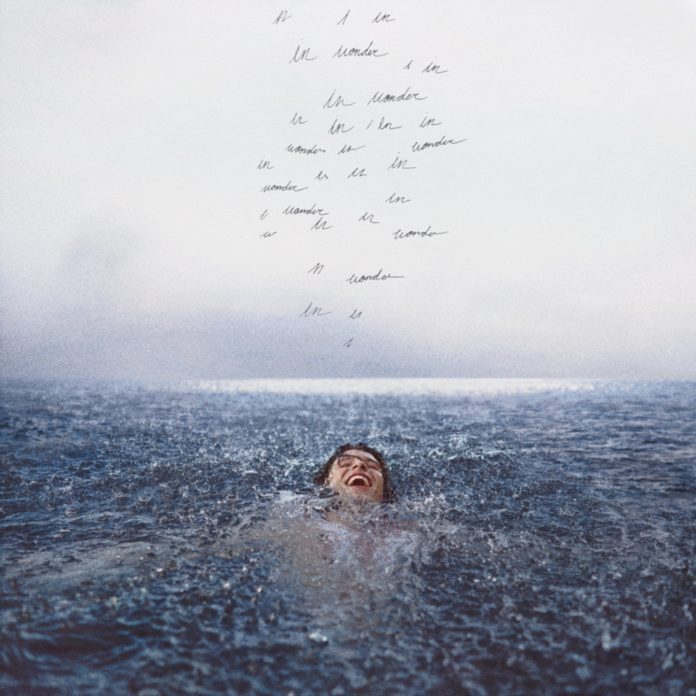 Today, Shawn Mendes released that he has new music coming! His first single and album, "Wonder" will be released October 2 and the album on December 4. Fans were happily surprised with Shawn's announcement as he has not released an album since 2018.
Shawn posted a one minute and 30 second long video teasing his upcoming single. Within minutes of the announcement, both "SHAWN MENDES" and "#shawnmendesiscoming" were trending on Twitter. Along with the short video, Shawn also released whatiswonder.com, a 360 degree photo of the apartment where the video was filmed. Fans were also quick to catch on to the hidden hints within the apartment such as a setlist on the floor. Fans believe this setlist is a list of some old songs and some new songs that will be featured on his new album.
It had recently been rumored that Shawn Mendes and Camila Cabello broke off their year long relationship. However, fans of the couple were relieved when Camila took to Twitter to support Mendes. Camila wrote, "My love, I'm so proud of the person you are and I'm so excited for people to see and hear your heart". Shawn replied to this heartwarming post with a heart. Many fans took this supportive post and exchange of heart emojis between the two as reassurance that they are still together.
Watch Shawn's new video here:
- GivingFoward Charity: General Fund