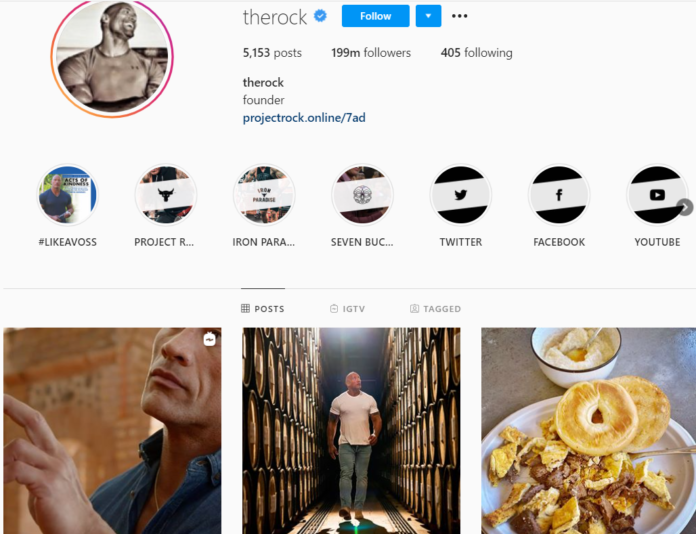 Duane "the Rock" Johnson was late for work. A power outage and the inability for him to open his gates with the emergency override weren't going to keep him from work.
Of course all of us really wished we had been able to watch a video of him tearing the security gates from their welded mounts.
He probably wasn't even sweating when he got to his shoot.
Later that day the crew came by to weld the gates back on.
Of course it took two of them to carry each half-gate
- GivingFoward Charity: ASPCA