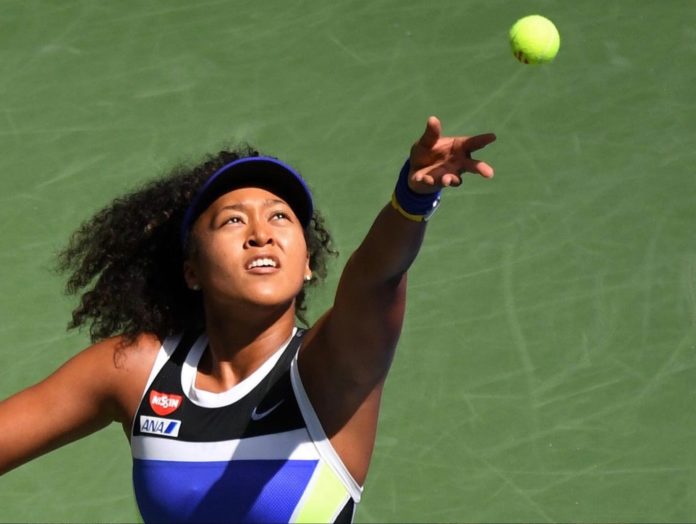 Thursday night, Naomi Osaka won the 2020 US Open Tennis Finals, clinching her spot in the finals. She will face Victoria Azarenka in the finals, later this September. This year's finals will give Osaka the chance to win her second US Open title, after defeating Serena Williams in the 2018 competition.
At 22 years old, Naomi Osaka is already the first Japanese player to win a Grand Slam Singles title, and the youngest player to ever beat Serena Williams in a Grand Slam Singles final. She has already make history on the court, and will look to do so again this September.
Osaka has used her platform to talk about social injustice. At the US Open, she wore masks with names of Jacob Blake, Breonna Taylor, Elijah McClain, Trayvon Martin, and George Floyd. She believes that it is her duty as a Black Woman to bring attention to social injustice.
- GivingFoward Charity: General Fund