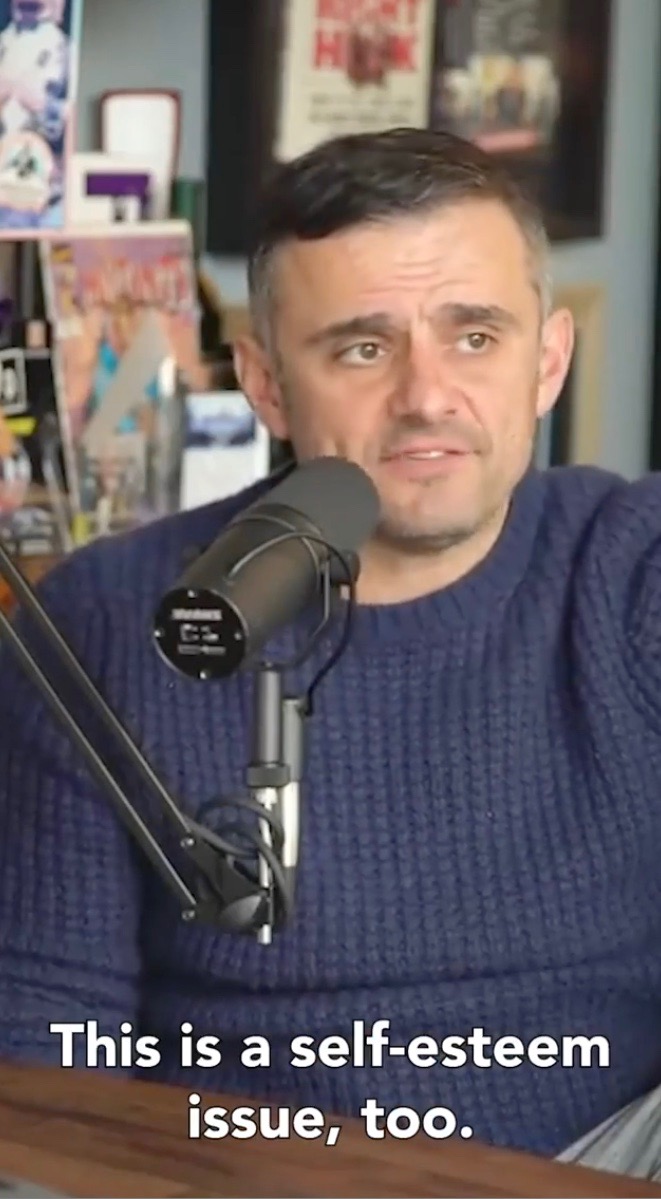 Photo of Gary Vaynerchuck speaking, via: https://www.instagram.com/garyvee/
Gary Vaynerchuck, CEO of VaynerMedia and diehard NY Jets fan, had a conversation with Charlemagne The God about how to properly handle rejection:
Gary and Charlemagne were having a conversation about being successful in business, with a fan who called into the show, but Gary's advice also applies to many other walks of life. Not everyone is a businessperson, but everyone has to deal with rejection in life.
"You just have to understand, theres a million reasons why someone may say yes or no. Some people may give you the business because they're trying to diversify their vendors. Good for you. You deserve it. And you know what? You're not going to apologize for it."
Gary's comments convey the message that there are a lot of factors involved a person's decision to say yes or no. If they say no to you, you shouldn't get too down on yourself. When someone says, "No", it doesn't mean you're not good enough, it just means you need to keep looking for the next opportunity.
- GivingFoward Charity: General Fund