David Rubentstein interviews the worlds' most richest and notarized figures in his newly released book.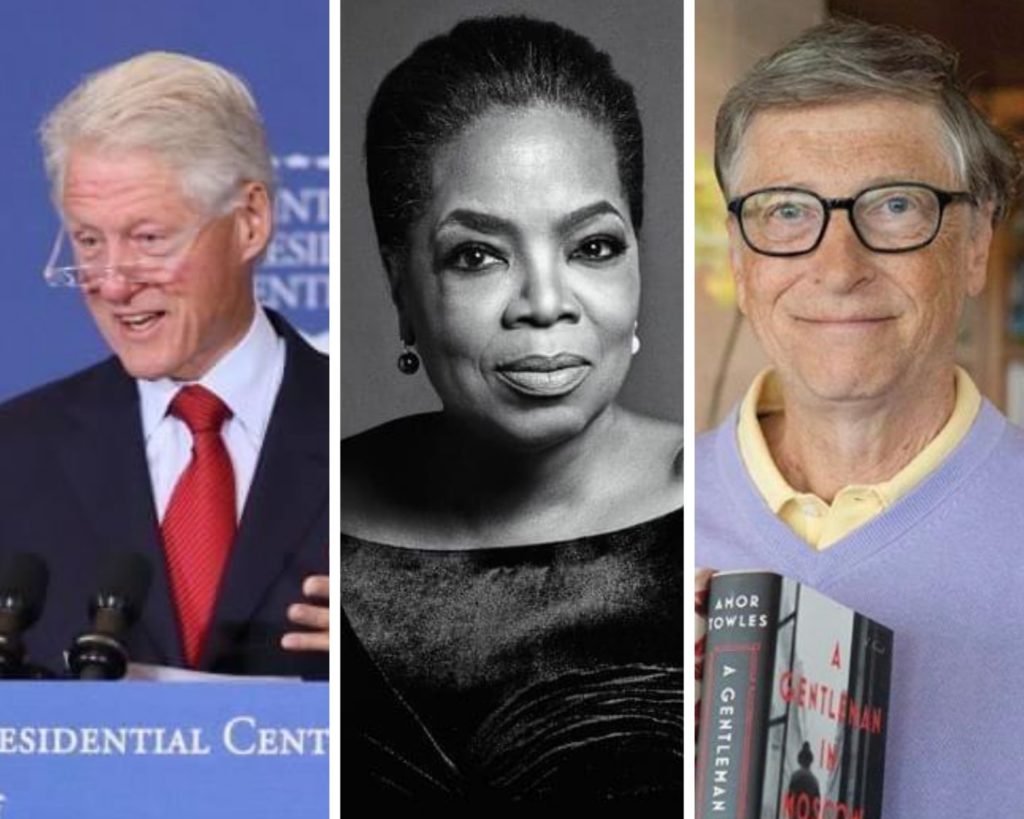 Looking to reinvigorate your leading skills? Well, get comfortable into your reading chair because David Reubenstein has just released a new book called How to Lead: Wisdom from the Worlds Greatest CEOs, Founders and Gamechangers. This book that is currently #1 on Amazon's Best Seller on the personal finance category is a guidebook in leading your life to a better direction.
What lies within contains stories of how leaders such as Oprah, Bill Gates, President Bill Clinton and many more grew to be who they are today along with advice as to how they became successful.
David Reubenstein is Co-CEO and Co-founder of the Carlyle Group, one of the world's most wildly successful investment firms that manages $221 billion in assets. 'The American Story' author gains the wisdom and advice from all aspects including finance (Jamie, Simon, Christine Lagarde, Warren Buffett, Ken Griffin, entertainment (Lorne Michaels, Oprah Winfrey, Renee Fleming, Yo-Yo Ma), technology (Jeff Bezos, Bill Gates, Eric Schmidt, Tim Cook), government (Nancy Pelosi, Presidents' Bill Clinton and George W. Bush, Ruth Bader Ginsburg), sports (Jack Nicklaus, Adam Silver, Phil Knight, Coach K) and more.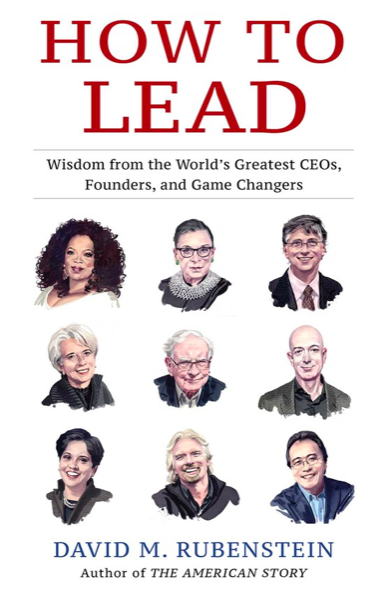 Read the enlightening and courageous stories of how these titans forged through difficult decisions, innovating through the unknown, epic failures, and their rise above it all. All of their stories are different so be prepared to take notes on their leadership guidelines, you never know, this maybe your first step forward.
- GivingFoward Charity: General Fund