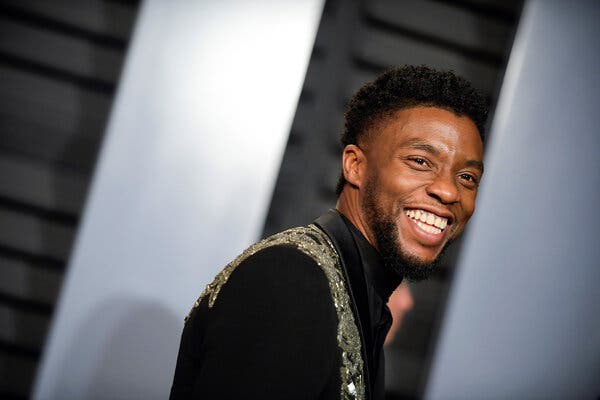 Since the announcement of his death this past Friday, friends and fans honor the late 'Black Panther' with words of heroism, dignity, and nostalgic moments.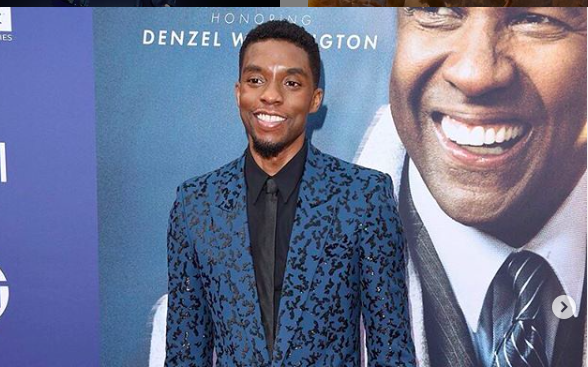 Chadwick Boseman, 43, may have died but his spirit has sparked through the hearts of millions across the nation. Since Friday night, celebrities, fans, and colleagues known to the late actor have shared their thoughts and memories of what many believed to be a legend who was 'gone too soon.'
The news of his death was announced via Twitter on Friday, the cause to be from an ongoing battle with colon cancer. The legend was known for his roles as the iconic James Brown in the film 'Get on Up', baseball Hall of Famer Jackie Robinson in '42', and Black Marvel superhero 'King T'challa' in the 'Black Panther' to name a few.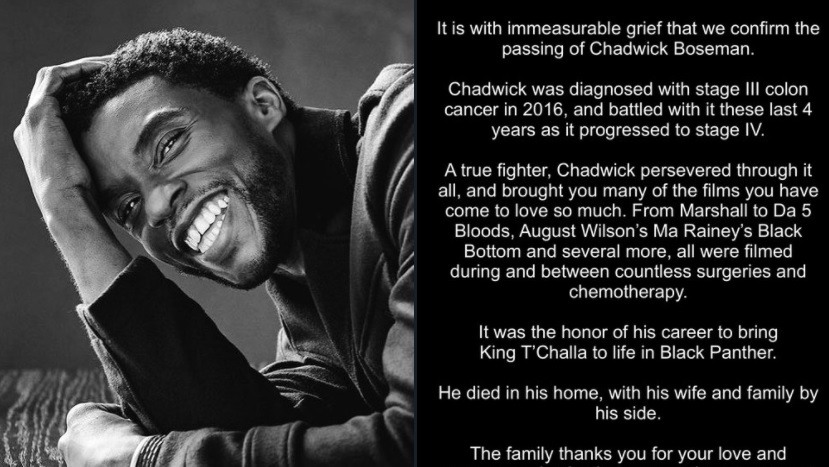 Though his death is bittersweet, celebrities have penned emotional yet honorable words about the legendary actor. 'Black Panther' co-stars Angela Bassett and Danai Gurira responded to the news via social media with warm recollections, "He had a heroic spirit and marched to the beat of his own drum", said Gurira on Twitter; followed by a message by Bassett on Instagram, "[Boseman's] dedication was awe-inspiring, his smile contagious, his talent unreal… I pay tribute to a beautiful spirit, consummate artist, a soulful brother…"
Twitter announced the following Saturday that the announcement of his death was the "most liked tweet of all time" with 7.3 million likes and counting with the retweet saying "A tribute fit for a king."
Additionally, this years' MTV Video Music Awards followed in honoring Boseman by dedicating Sunday's show to him. The host of the 2020 event, Keke Palmer, started the show by saying "Before we get into the music tonight, we need to talk about the devastating loss of Chadwick Boseman, an actor whose talent and passion is a true inspiration to ll the fans he touched and everyone he encountered." She continued, "We dedicate tonight's show to a man whose spirit touched so many. He is a true hero. Not just on-screen but in everything he did. His impact lives forever."
Indeed, his death was indeed a surprise to many but the recognition and love he is receiving even in death is good news. His portrayal of iconic figures will live on through theatrical history, kids will remember him as a powerful black superhero that broke barriers for others to follow and adults will honor a man that battled stage III colon cancer for 6 years and still managed to get up every morning to do what he loved–telling stories.
A battle fit for a true warrior through and through. Rest in Power, Chadwick Boseman.
- GivingFoward Charity: General Fund