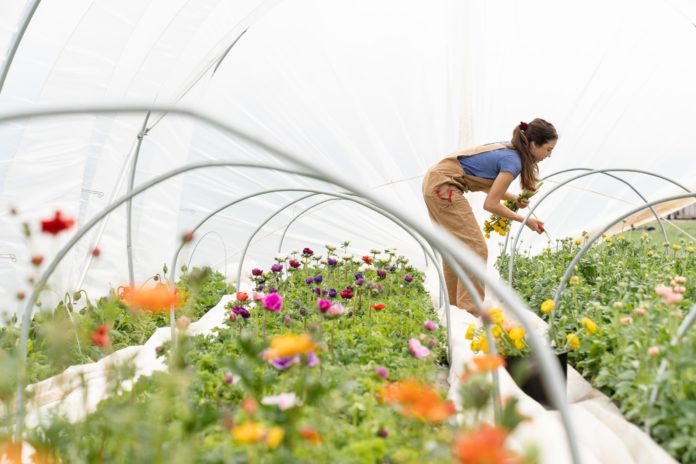 As the highly media covered pandemic slowly rages on, celebrities have found solace in an unexpected hobby: gardening. Gardening first became popular at the beginning of quarantine because of its obvious benefits: free food, safe from other handlers, and a time killer during those days that seem to lull on. Celebrities like "New Girl" star, Zooey Deschanel have shared their newfound interest in horticulture.
Zooey Deschanel
Deschanel shares some wise words: "Access to real food can start with a single seed. Growing your own food is simple, affordable, and enjoyable. Every seed you plant moves us closer to a more sustainable, healthier local food system." She challenged Joseph Gordon Levitt to join her in planting a seed.
Jamie Lynn Spears
"Zoey 101" star and Britney Spears' sister, Jamie Lynn Spears shared a time lapse with daughter Maddie and hubby Jamie Watson.
Gwen Stefani and Blake Shelton
Hollaback girl Gwen Stefani shared a video with beau Blake Shelton as she tidied up his do. Fallon joined in on the fun and learned of Stefani and Shelton's garden on Blake's Oklahoma property.
Drew Barrymore
E.T. star Drew Barrymore gave us a little window into her go-to Easter plans: "Plant. Play. Read. Write. Games. Dance. Hopscotch".
Join your favorite celebrities and plant some seeds! Not only is it therapeutic, but also sustainable. You'll be surprised how delicious those perfectly ripe tomatoes taste coming straight from your own backyard.
- GivingFoward Charity: General Fund