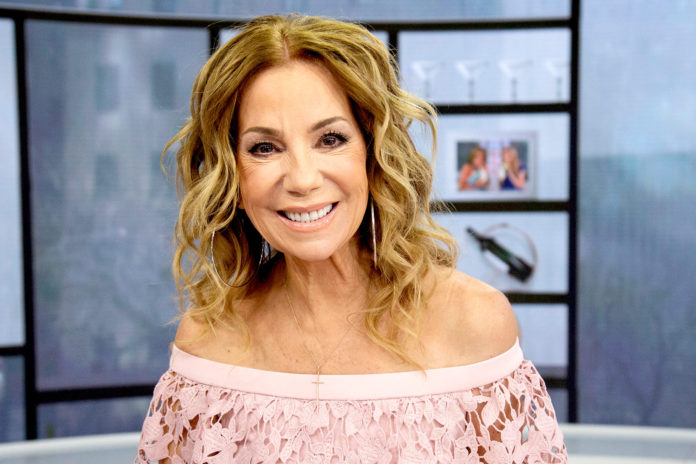 Kathie Lee Gifford has had quite the career and now she's added to it by starring in a movie she wrote about love and loss and it's coming to a screen near you.
The former talk show host stars opposite Craig Ferguson in the upcoming romantic comedy "Then Came You". It's the story of a lonely widow who decides to travel around the world with her husband's ashes.
Her first stop on her travels is Scotland and that's where she meets innkeeper Ferguson. Sparks fly between the two and their lives are changed forever. Elizabeth Hurley appears in the movie as Ferguson's love interest.
Gifford lost her husband legendary NFL player Frank Gifford in 2015 after 30 years of marriage.
Movie-goers can see the rom-com on September 30th in theaters for one night only. On October 2nd, it will be on-demand, check your local listings.
- GivingFoward Charity: General Fund