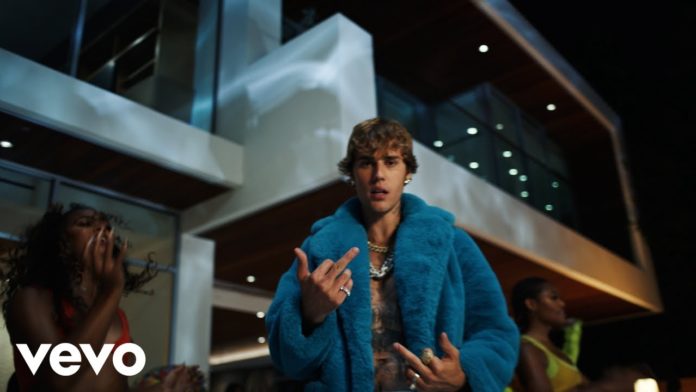 Few weeks ago,Dj Khaled decided to drop some good vibes music.The music which for sure is such a banger to many.The song called Popstar.The song has attracted a lot of views on youtube and other digital platforms across the globe.
To make it more interesting,he drops a video on youtube featuring Drake and starring Justin Bieber.I mean we all got to agree he is the legend by all means.
Now he has been on the gram telling all his fans to check out his song on youtube.What really caught many of us is of a paparazzi photo below.
As you can see many celebrities commented and they were all happy.From Dj Khaled he used it to push the song.
To be honest,he is a popstar #Popstar hehe
- GivingFoward Charity: General Fund