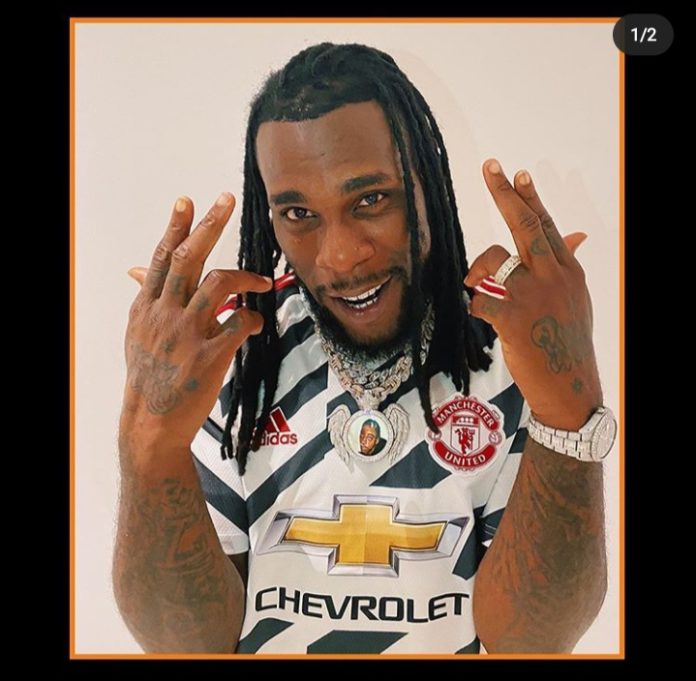 It seems this Premiere League season has yet started off at a right foot.We have the England Manchester United Club launching its new shirt for the fans.
With all fans going all crazy and happy,we have the superstar Nigerian singer Burna Boy flexs and showcase of him being the first to wear the new kit.
As we can see the kit is pretty much a good one.With the likes of Burnaboy and many superstars endorsing the club's new kit,we see a pretty good sale globally and representation.
With all that said,let us await the kick off the games because we all know it is the game that sales much not the kits.Heehee..
- GivingFoward Charity: General Fund